What we do
The 4 All Foundation was founded by the Marches Academy Trust (MMAT) as a community organisation in 2022, with the aim of supporting those living in the communities where the Trust's schools are located. It became an independent registered charity (CIO) in June 2023 (Registered Charity number 1203479).
The Foundation responds to the needs of communities across Shropshire and surrounding counties by working in partnership with local town councils, county/borough councils, other charities, and education providers, and by communicating directly with the local communities.
The 4 All Foundation provide a wide range of activities, clubs, initiatives, workshops, safe spaces, equipment, programmes, support networks/groups, and courses, in order to help:
Advance the education of local people to develop their skills, achieve qualifications and create employability opportunities
Promote and protect people's health and wellbeing
Relieve those in need, by reason of youth, age, ill-health, disability, financial or other disadvantage
Relieve poverty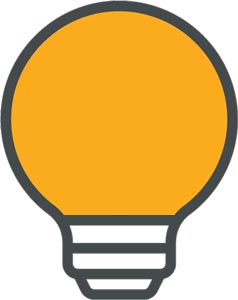 Vision
For everyone to have the opportunity to overcome barriers in order to thrive.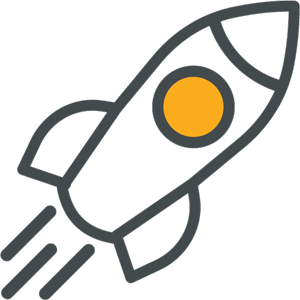 Mission
To:
Provide safe spaces.
Deliver opportunities to promote health and wellbeing.
Advance education as the key to unlocking potential.

We do this so that people in the communities we support can live their best life.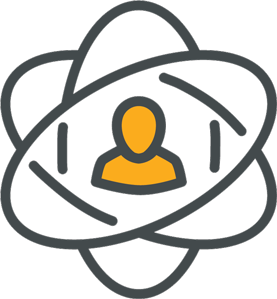 Values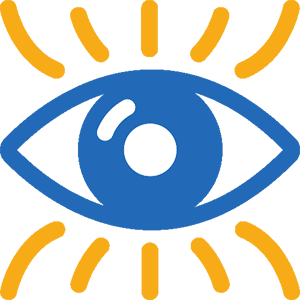 Ambition
This drives our people to new heights
The desire to achieve our goals and the willingness to stay committed to our communities no matter what.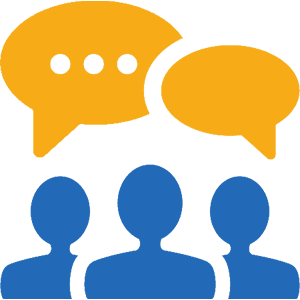 Collaboration
We actively encourage and engage in collaborative and partnership working.
We are 'better together'
Creativity
We are innovative, imaginative, original and inventive in our offer to (and engagement with) our communities, whilst ensuring we meet their needs.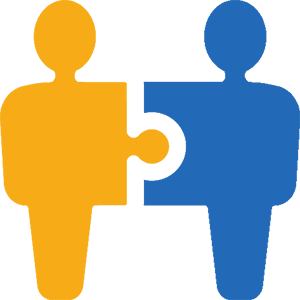 Empathy
We have an empathy-driven culture, helping us understand each other better and work together more cohesively, to deliver better results for the communities we support.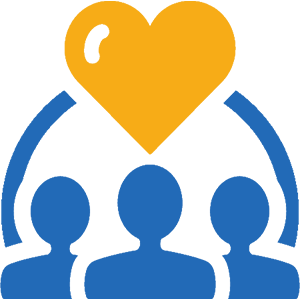 Inclusivity
Everyone associated with 4All Foundation are (and should feel) valued, welcomed, respected, included, represented, heard and that they fully belong, can be authentic, can contribute to the collective, and have a voice.
The 4 Foundation Pillars
From the research and through consultation with our community members, in order to offer maximum opportunities for people to reach their full potential, the work we do focusses on the following 4 pillars.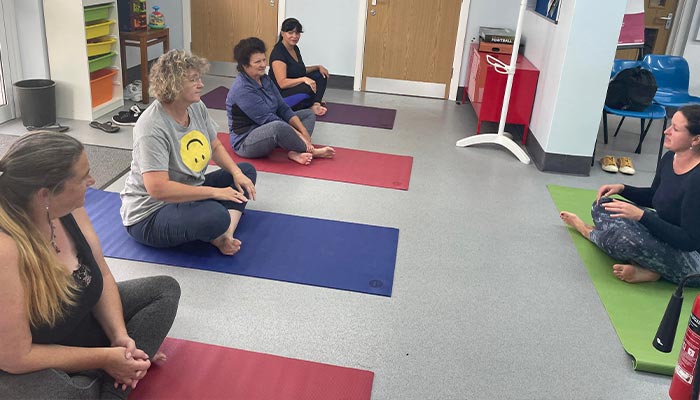 Health & Wellbeing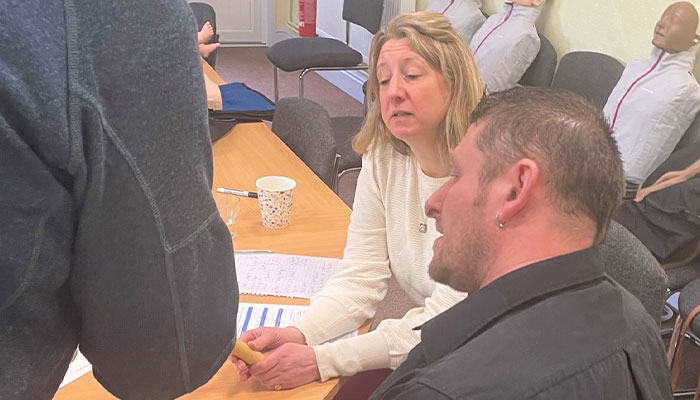 Education & Employability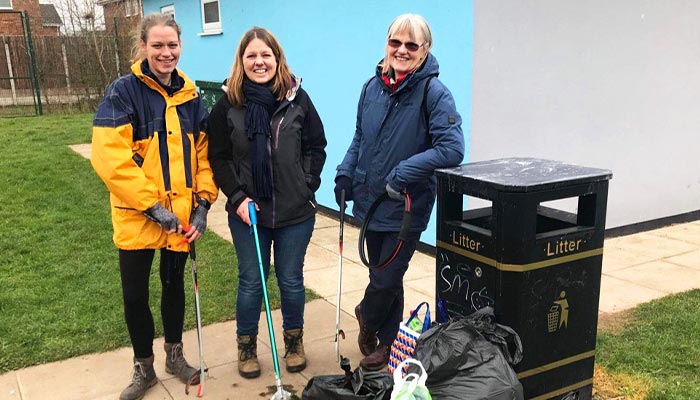 Community Engagement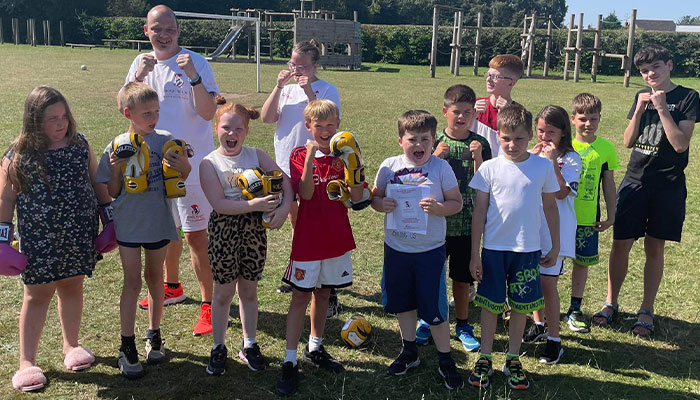 Sport & Participation